This is no April Fool's - we have summed up the best campaigns and performing content that are available in the app this week! Remember campaigns are constantly coming in and out of our network. Make sure to get involved with these while they still have a budget!
Want to post something different than the standard content below? Don't forget that you can create and customize content for each campaign to best match the niche of your audience!
Campaign: Ringtones

This campaign is perfect for nostalgic followers that miss setting customized ringtones for each contact, except this app is free!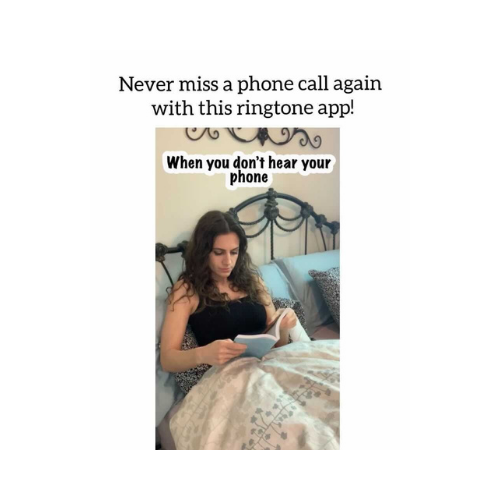 Campaign: Likewise
Likewise is our most diverse and customizable campaign in Gust. If your audience has a specific niche that offers books, TV shows, movies, or podcasts, then leverage this campaign to help your followers find more content based on their interests.
Campaign: Flip
Flip is a beauty and skincare inclusive app that displays live shopping shows that demonstrate beauty products to the audience. They even provide exclusive discounts for products on their app!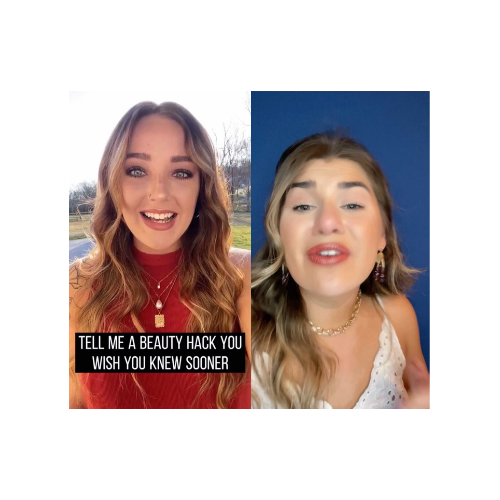 Campaign: 100 Doors
If your audience loves trivia & puzzles for entertainment, then this campaign is for you! Enjoy the escape room right from the comfort of your own home.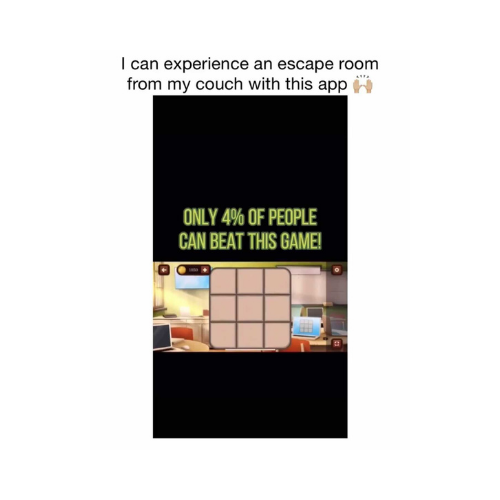 Campaign: Zap Surveys
Does your audience want to earn some gift cards for sharing opinions? Then, this app is for them. Plus, this does pay for international installs in CA, AU and DE along with USA installs!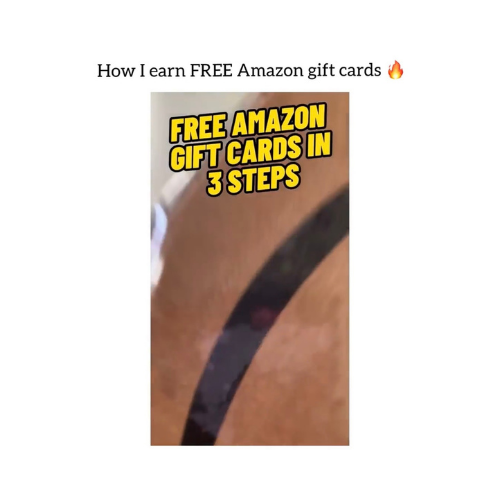 If you have trouble locating any of the content, reach out to our support team through the chat on the app and someone from our team will respond as soon as possible.

We look forward to seeing your posts go live!